Whether you've been invited to a baby shower or just want to support a close friend who recently told you the huge news, this gift guide is chock-full of unique ideas that will make their life a little easier. So consider items that could be a big help during the baby's newborn phase, like cute onesies, a sippy cup, or a unique baby bib. Or you could go the more sentimental route by gifting mementos, like a custom puzzle. No matter what you pick, there are tons of items the family will cherish for years to come.
A Unique Printed Baby Onesie
A baby essential for the first year, onesies are super comfy for a newborn, thanks to the expandable envelope neckline and snaps at the crotch. Onesies will make it easy to go through innumerable diaper changes without having to undress your baby fully. Plus, the stretchy neckline means you can gently slide down the outfit over your baby's head. At Purchasey Shop you'll find printed onesies that'll make any baby look absolutely adorable.
A Cute Sippy Cup
For babies, transitioning from a bottle to a cup is no easy task. That's where sippy cups come in. They're cups that are designed to help your little one learn the skills and coordination they need to eventually be able to drink out of a regular cup all by themselves. While they're learning, there's bound to be more than a few spills and messes along the way, and thankfully a sippy cup can help with all that.
Colorful Baby Bibs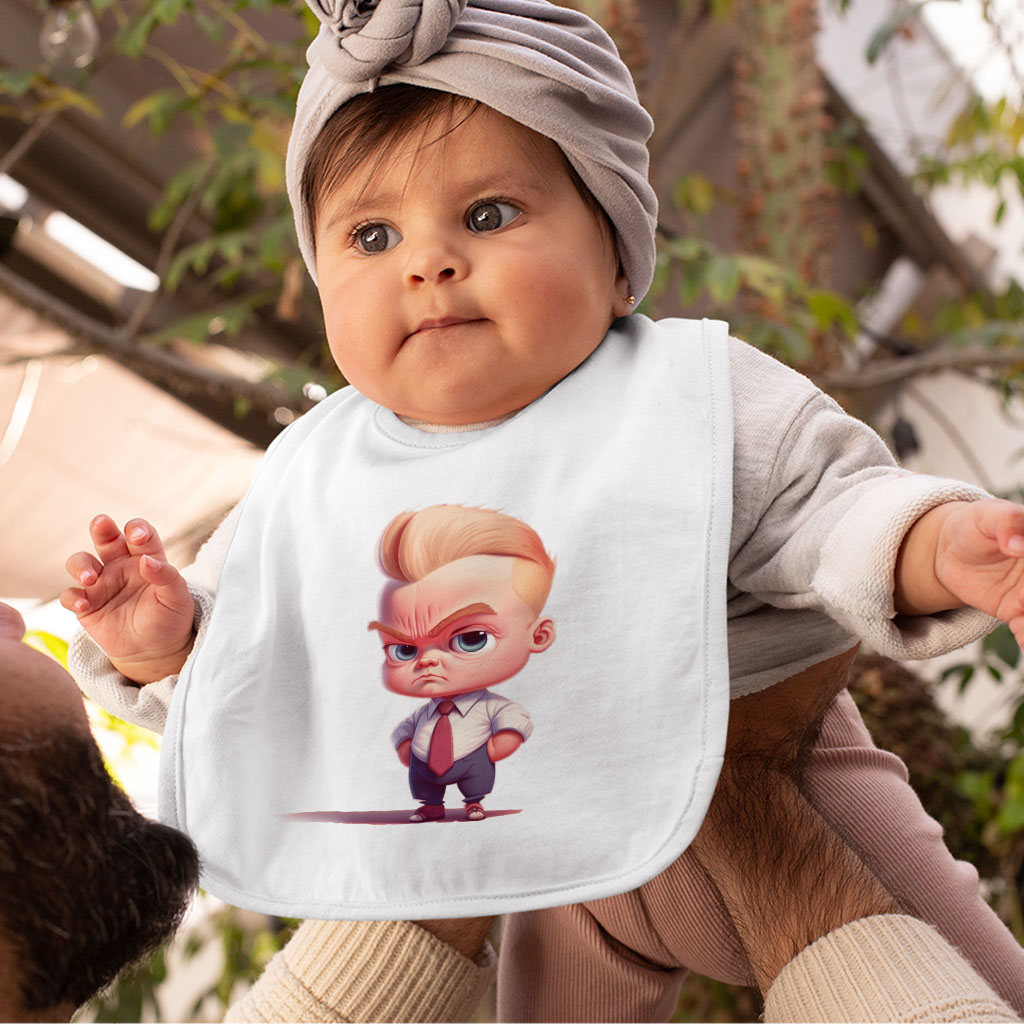 Baby bibs are an essential item of everything you need when your little one makes their arrival. They protect babies' clothes from milk or food that may spill during feedings or drool and spit-up that can happen at any time. Babies are messy, and bibs can help cut down on outfit changes and laundry loads.
Cute and Functional T-Shirts
No toddler's wardrobe is complete without a few cute and functional t-shirts. For the hotter months, you can't go wrong with organic cotton t-shirts for your little one. Not only are baby clothes made with organic cotton soft and gentle on baby's sensitive skin, but they're also breathable.
A Comfy Hoodie
All babies and toddlers love snuggling up in a cozy hoodie, no matter what their age and they're a good way of layering up in the summer months when it turns a bit chilly in the evenings. Rain or shine, cute printed hoodies from Purchasey Shop bring you the best what's new this season.
Puzzles
It's no secret, puzzles are fantastic for early childhood development. But finding the best toddler puzzles for fine motor skills and educational purposes can feel daunting. At Purchasey Shop you'll discover the best toddler and baby puzzles for teaching shapes, colors, and more. Plus of course, any toddler will love a fun print!
We hope you've found our guide to the best baby gifts helpful. Which gift do you think is the coolest? Tell us in the comments and don't forget to sign up for our newsletter!