When you know that it's going to be a long time before you and your bed are reacquainted, it doesn't mean that sneakers and a tracksuit are your only option. There are plenty of ways to dress and accessorize comfortably without having people think you're en route to the gym. From fashion-forward carry-all bags to statement hoodies that are actually walk-around-in-able, read ahead for no-fail outfit ideas for those busy days.
The Practical Tote Bag
Durable canvas tote bags are one of those items that finds themselves perfectly balanced between practical and chic. For example, this tote bag from Purchasey Shop is sure to become your ideal companion for both office days and the commutes in between or weekend getaways upstate.
Stylish Sweatshirt
Sweatshirts have long been accepted as more than just clothes for going to and from the gym. That being said, loungewear should be presentable for both indoor and outdoor wear; you won't mind bumping into someone you know in cool sweatshirts from Purchasey Shop.
Socks With A Cool Print
Cotton blend socks with a stylish print will feel totally luxe without sacrificing function. Trust us when we say you'll want to show these off. Worn with any of your lug sole boots or sneakers, printed socks are as cozy as they come.
Sunglasses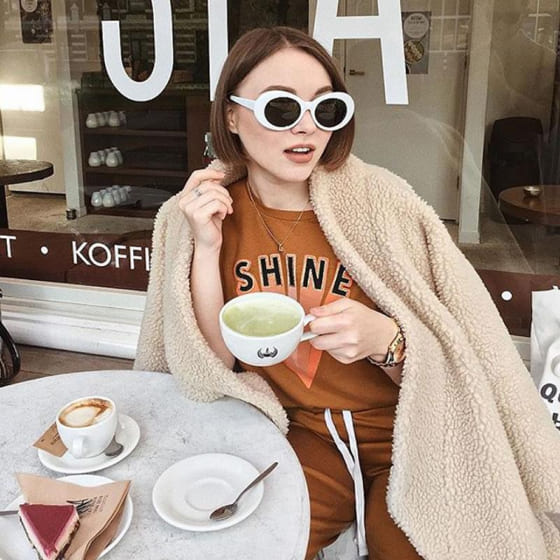 There's no better way to finish off a stylish outfit than with some sleek shades. While there are plenty of styles to try, none will ever beat the ideal pair for your face shape. So, whether you rock a classic pair of aviators or look chic in a cat-eye design, embrace your personal version of the perfect sunglasses with pride.
Bucket Hat
When you're out and about all day, sun protection is a must! Bucket hats are a perfect way to block out the sun and prevent your face (and neck) from burning. Bucket hats have also got your back on those days when your hair is just not cooperating. Replace the judgmental looks strangers give you for your day-five-without-washing hair with looks of fashion envy by popping on a trendy bucket hat before running out the door. You'll get an effortlessly cool look that is actually effortless.
T-Shirt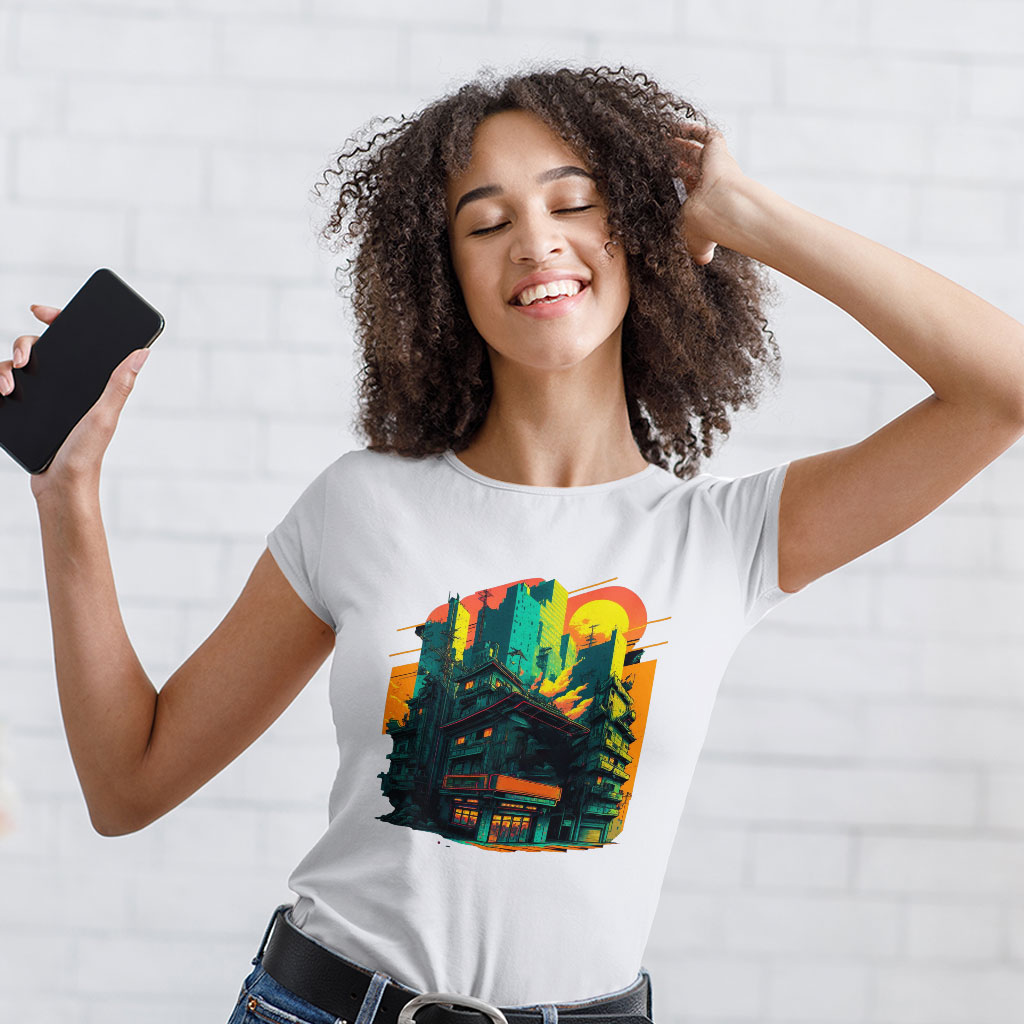 A casual t-shirt is one of the easiest and most versatile wardrobe staples. It can be worn on the weekends, running errands, or even at a business casual workplace.
Comfy Hoodie
Whether it's heading to the grocery store, or quickly grabbing a quick dinner with a friend on a weeknight, a good comfy hoodie is always a good idea.
Tank Top
On those days when you want to be comfy, look like you're in stellar shape, and still appear as if you've totally got it together, we suggest going for a printed tank top. Pair it with an adorable monogrammed zip-up, add on your favorite colorful tennis shoes, and a pair of simple studs, and you are good to go!
Statement Earrings
You can absolutely wear statement earrings with casual running errands outfit. We wouldn't recommend wearing them with super casual outfits (like sweatpants), but a pair of statement earrings with nice jeans and a nice tee is perfect. It adds a bit of glam, and draws attention up toward your face!
Want more style inspiration? Sign up for our newsletter and ensure you won't miss future posts!