The idea of creating a sustainable or ethical wardrobe from scratch is, without a doubt, a daunting one. There's the prospect of not being able to wear the brands you're used to and limiting your choices in terms of trends, not to mention having to spend a little more than you would normally.
All of these concerns are of course valid, but it isn't as hard as you might think to get started on a sustainable wardrobe – and it's definitively worth it in the long run.
Here, we have rounded up 5 tips from the experts on how to create a more sustainable wardrobe, without very much effort at all.
Go Beyond The 30 Wears Test
The 30 Wears Challenge was coined by Eco Age co-founder Livia Firth and journalist Lucy Seigle in 2015, encouraging shoppers to ask themselves whether they'd wear a piece a minimum of 30 times before buying. Try to veer away from buying that statement piece you know you are only going to wear for one occasion, and instead invest in something with more longevity that you can wear again and again (and again). Pick more versatile pieces that can be styled in different ways, rather than that one item you know is going to fall out of fashion in no time.
Invest In Trans-Seasonal Clothes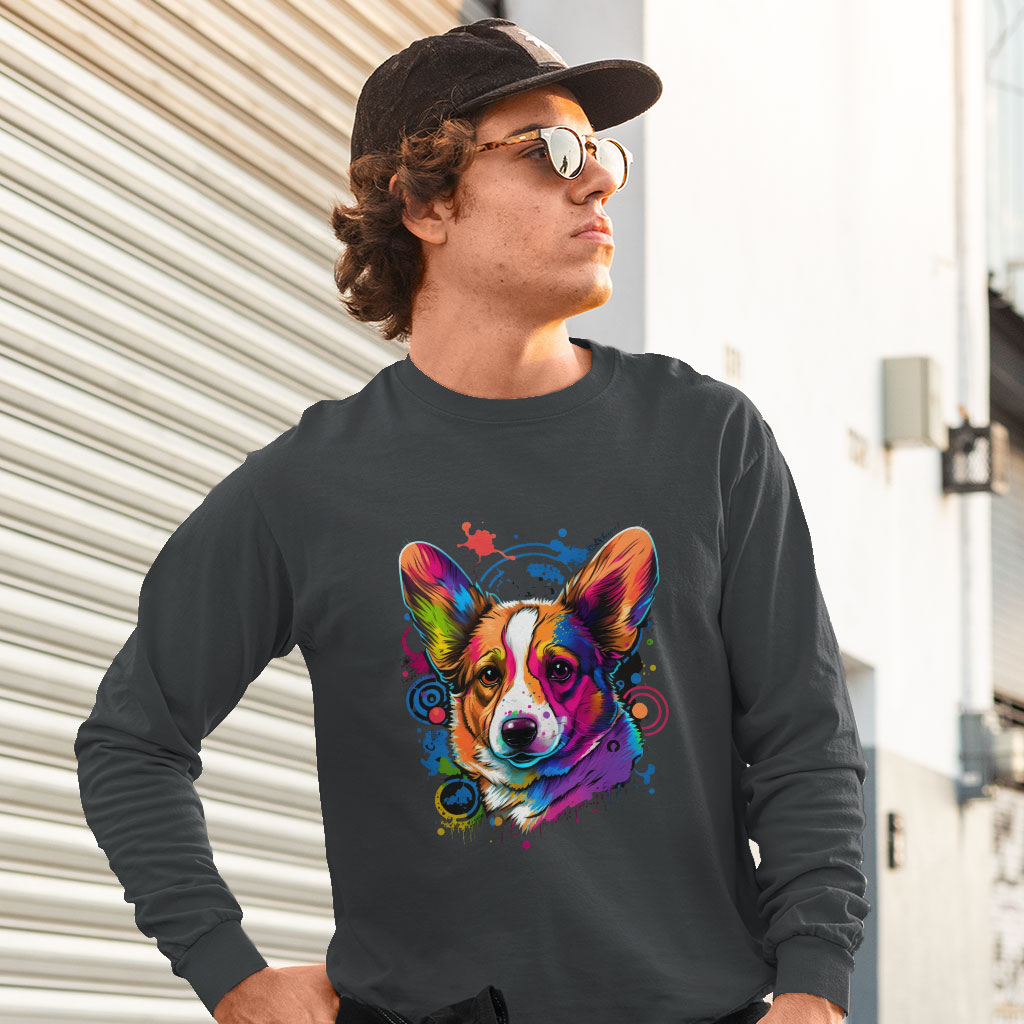 Only buy items that you know are going to work for you all year round. Don't shell out on an entire summer wardrobe each year when you live in cold and rainy London – you won't pass the 30 wears test. Instead, spend the bulk of your money on pieces that will see you through more than one season. Jeans, T-shirts, classic dresses, timeless coats, and jackets will make for a much more sustainable wardrobe.
Buy From Local, Reputable Sources
With the Internet providing easy access, you can shop for clothes around the globe from the comfort of your living room. While it may be tempting to buy clothes of inexpensive fabric from overseas, keep in mind that this can be problematic for eco-friendly fashion. First of all, overseas producers may not have the same health and safety regulations as domestic companies, meaning buying from them may be supporting poor working conditions. Then there's the environmental impact of shipping a package halfway around the world. Whenever possible, buy clothes made domestically.
Go Natural
Buy clothing made with natural fabric fibers instead of synthetic fabrics. Earth-friendly benefit: you'll reduce the number of microplastics in our water sources that come from synthetic fibers that shed during washes.
Go For Quality Over Quantity
It's all about planning. Buying better quality, more sustainable pieces is likely to cost you more money than buying a cheap high-street product that doesn't tick the right boxes. However, it's all about changing your mindset. Yes, it costs more, but you're likely to have it for longer and will be buying less per season overall. Buying just a few high-quality items a year, rather than lots of cheaper, less eco-friendly pieces, will dramatically reduce your carbon footprint. Basically, save up, invest and buy less.
Remember – when it's good for the earth, good for the wearer, and good for the sewist…well, that's fashion that looks pretty good on everyone. Which tips are you already following? Tell us in the comments and subscribe to our newsletter for more interesting tips!